aahhh, göteborg på hösten alltså.
är det bara jag som tycker sånt här är sjukt najs? färgglada nudlar. mvh easily impressed/distracted hille
goda var de också. schpännande.
ice tea och nördiga accessoarer tidigare idag.
och här är lite jag skapat på sistone som jag kom på att jag inte riktigt visat: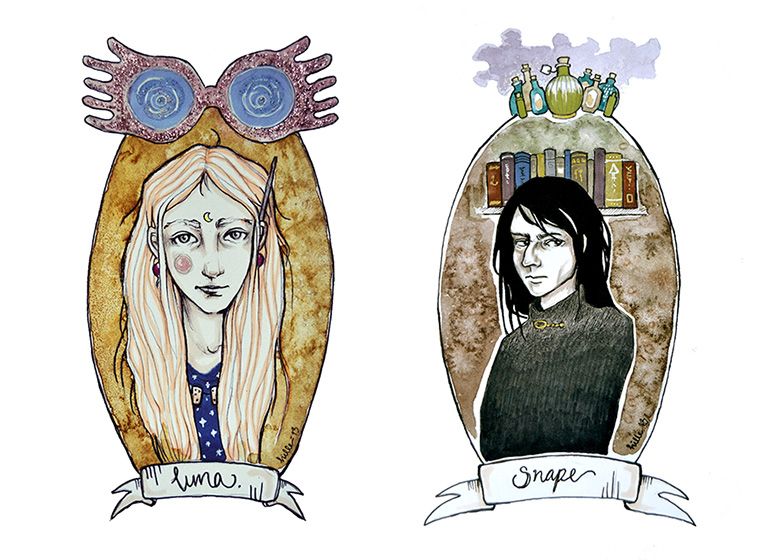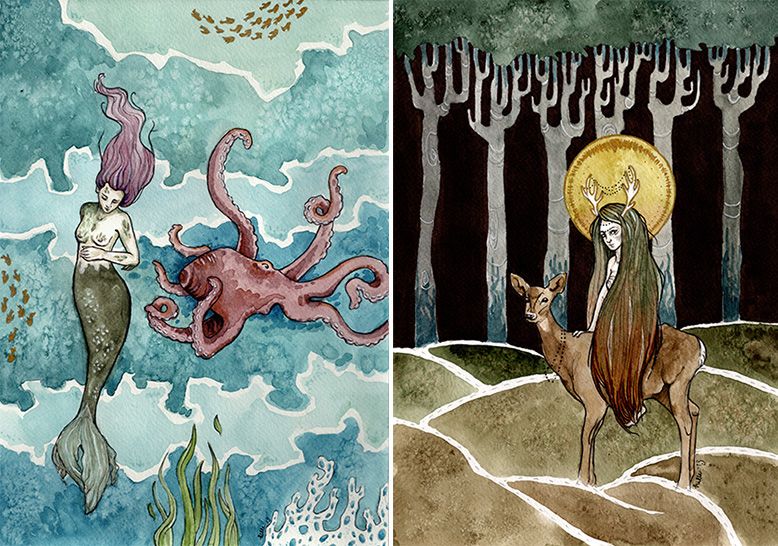 t: I just love autumn in Gothenburg. and colourful noodles. and ice tea and nerdy accessories.
and last but not least: some of my latest work!