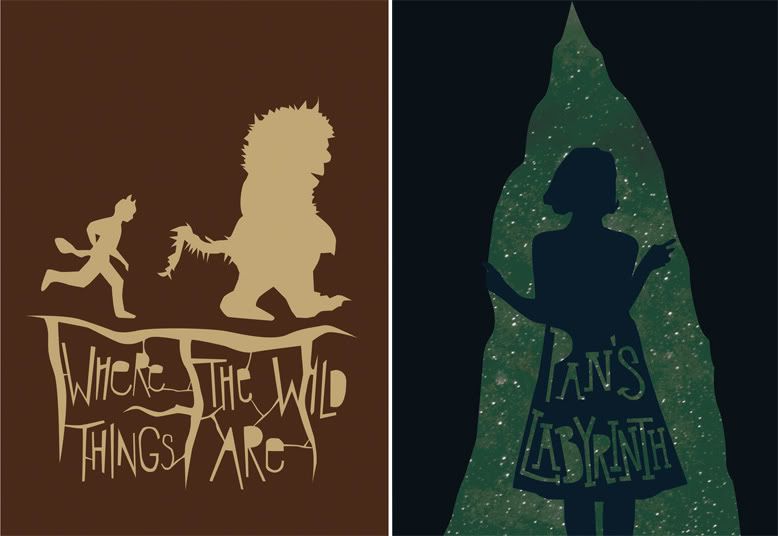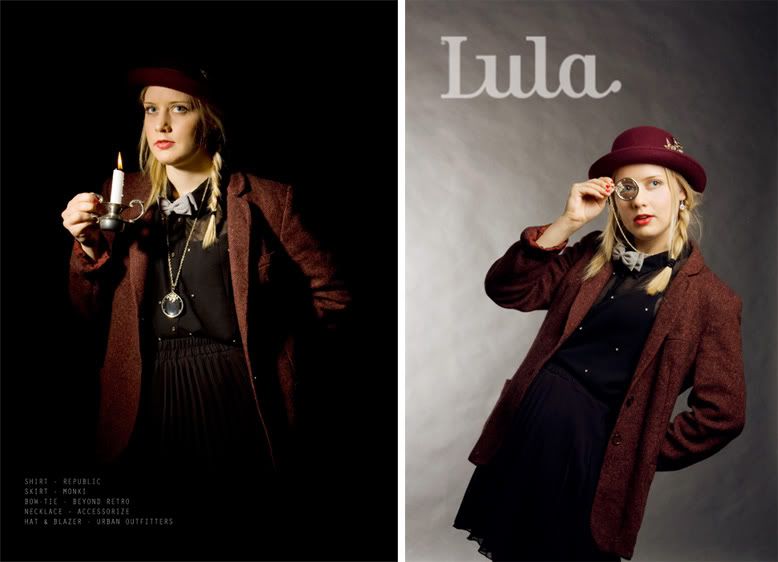 skåda! en del av allt jag gjort till skolan denna terminen. har nog inte jobbat så hårt sen gymnasiet. phew.
en färgundersökning som blev till posters, en undersökning av modet i Edinburgh som blev illustrationer, min "wee book of sentimental value", min flash-portfolio i kursen-som-inte-får-nämnas-vid-namn (jag klarade det!!) och mina porträttfoton med
Camel
som modell!
t: behold! some of the stuff I've been working on for school, haven't put so much effort into anything in years, I think. phew.
analyzing colours and turning it in to posters, a study of the fashion in Edinburgh, my "wee book of sentimental value", a flash-portfolio in the module-which-must-not-be-named (I managed!!) and my studio portraits of Camel!