Jag märkte för någon dag sen att mitt förra inlägg var nummer 800. Känns knäppt att det kan vara så många i den här bloggen (dock kunde det ju varit fler med tanke på hur många gånger jag försummat den). Inläggen från 08-09 gör
nästan
så att jag vill gå och dra något gammalt över mig, men äsch; får helt enkelt leva med att jag en gång i tiden var extremt gnällig, självkritisk med en ständig överhängande trötthet... och besatt av cupcakes?? That's life for ya.
Här nedanför får ni en "liten" sammanställning av bilder sen jag började, fram till för några inlägg sen då. De allra senaste inläggen har ni ju förstås sett nyligen. Men vi börjar som sagt med 2008. Då gick jag på Sörängens folkhögskola, estetisk linje. Sedan följer år av att börja högskolan, åka till Kina med klassen och backpacka med mina vänner, flytta till Skottland som utbytesstudent en termin, flytta till London, flytta till Göteborg, medverka i Ungdomens vårsalong fem år i rad, besöka Skottland två gånger till
och en himla massa annat
däremellan och efter.
Tänk vad man hinner med på sju år, alltså.
Let the bildbomb commence: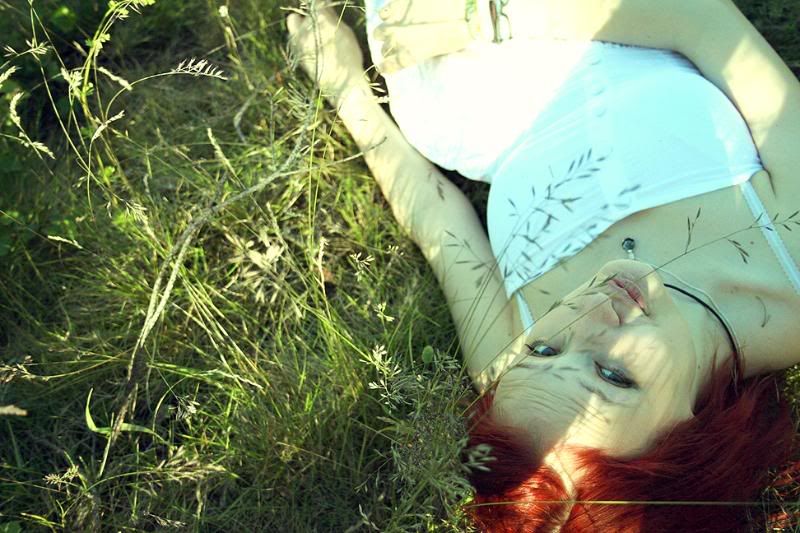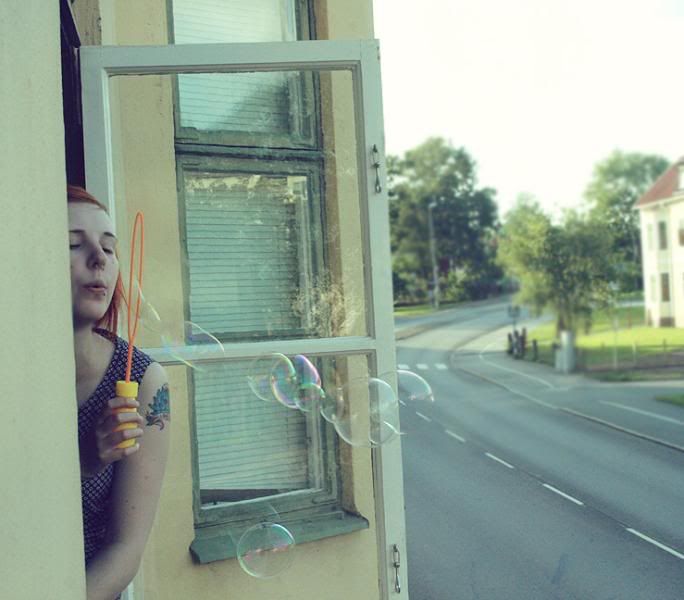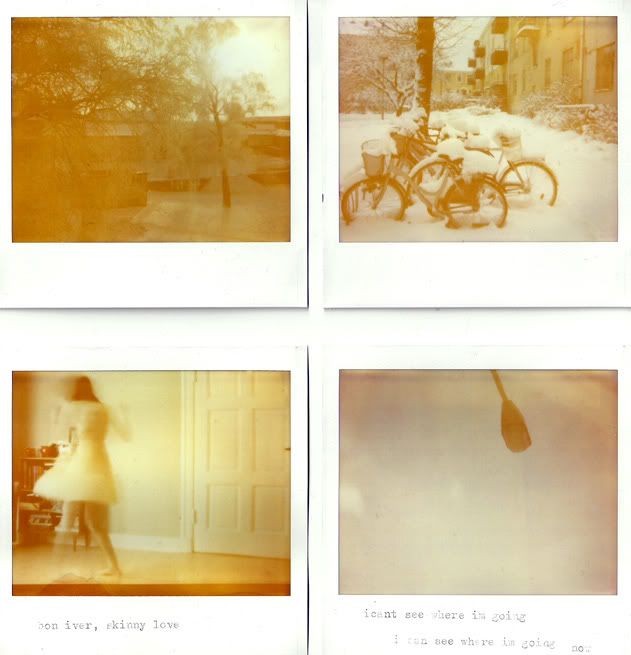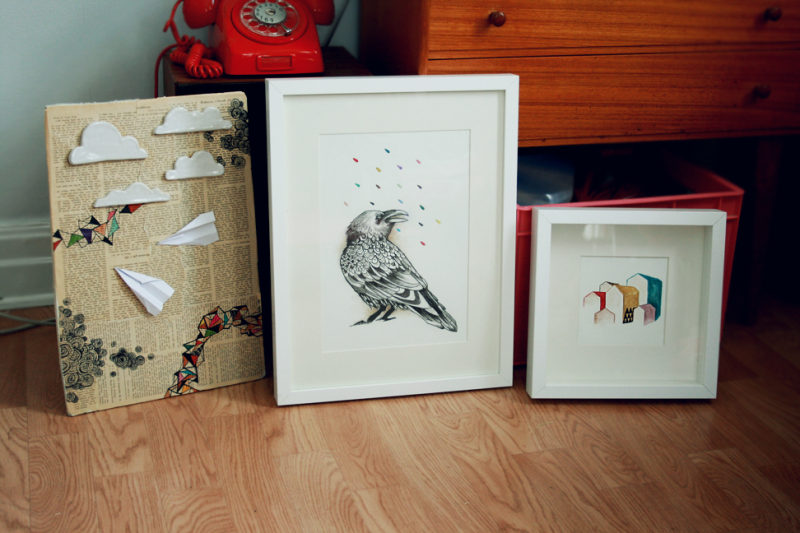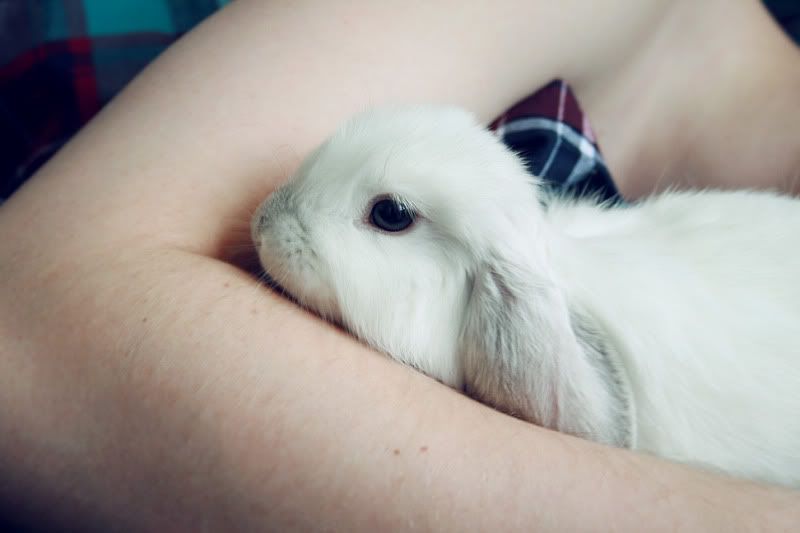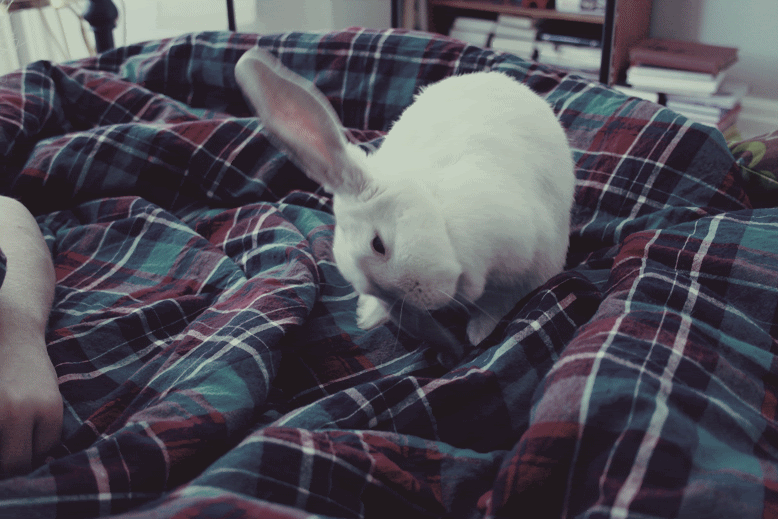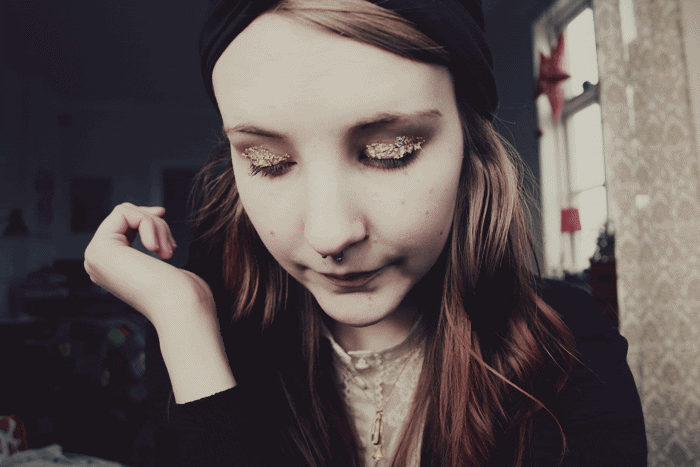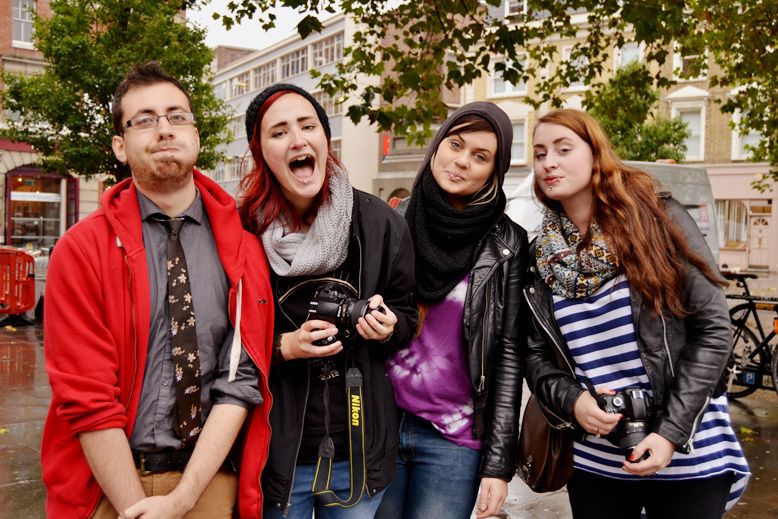 t: the other day I realised that I've posted 800 entries here! woah. the oldest ones from 2008 makes me want to run and hide, but I guess I'll have to conform to the fact that I was like that; always complaining, my own biggest critic, always tired and apparently obsessed with cupcakes?? Anywho, here's som pics from back then until recently. Hope you enjoy!