anlände till ett soligt växjö och mötte upp min allra käraste syster!! titta så fin. *nypa i kinden*
vi fikade lite.
och jag var alldeles för påklädd men svalkade mig med en iste. detta håller nästan på att bli condeco-reklam så nu lämnar vid det tycker jag.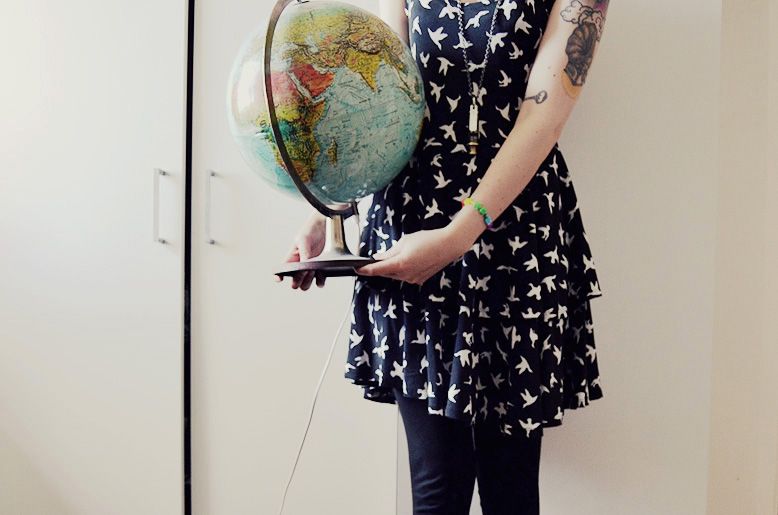 här har jag lånat en klänning och undersöker om jag på något sätt kan smuggla ner guddis jordglob i min väska. min (med lampa då) har ju gått sönder. men ack, nej. för stor.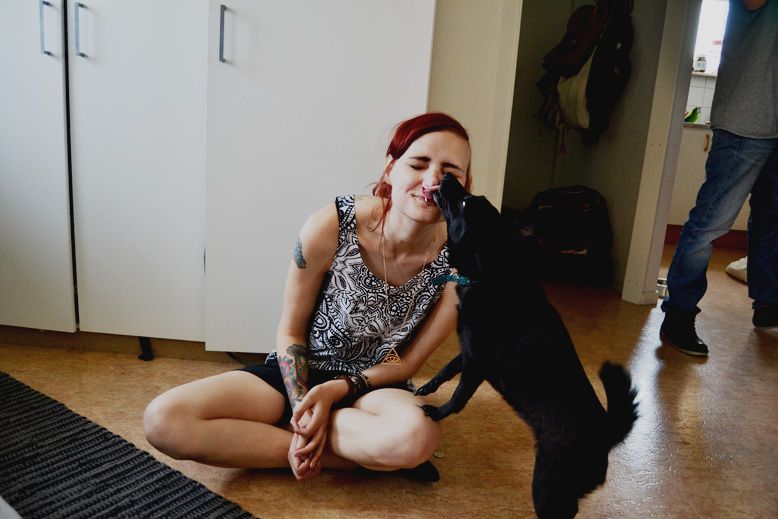 guddi får Ninja-pussar.
vi hann med lite picknick. guddi hade köpt en studsboll med flytande glitter inuti som hon var extremt fascinerad av och sedan tvingade mig och en kompis att hoppa kråka med henne, med. det gick vill sisådär.
den här lilla fröken ville ha mina cupcakes och vindruvor. svårt att motstå!!
vi fick flytta picknicken längre och längre bort för att följa efter solen som till slut faktiskt gick ner helt och hållet. fräckt.
någon dag fick jag för mig att rita Bran Stark, som sedan fick vara med på utställningen också. tror han även kommer smyga sig in på min society6 någon dag snart!
köpte ett kalejdoskop (!!!<33) i bästa butiken TGR. när guddi berättade att de sålde det där sprang jag nästan dit. vi har nog en delad passion i detta som få andra verkar fatta ("vad ska du ha det till?").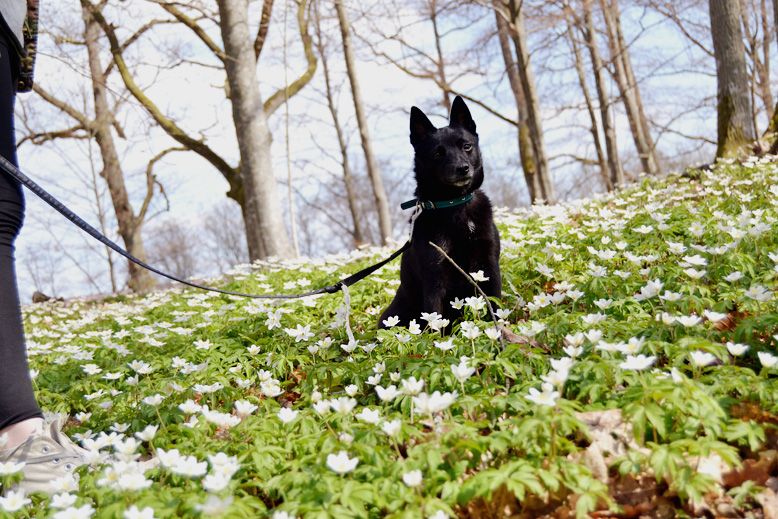 en extremt vårig och arrangerad bild på Ninjisen bland vitsipporna. tycker hon ser så vis ut här, på något sätt.
sedan var det plötsligt tisdag redan, och förstås dags för hele de dära jippot! här kan man tro att adam vinkar glatt åt kameran men egentligen säger han "men fan hille, sluta ta bilder!".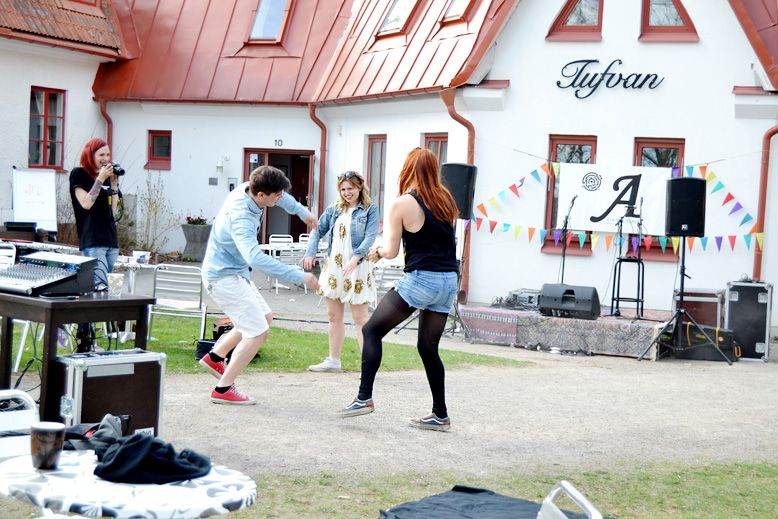 alex underhöll oss en stund med att shake:a loss med (det väldans bra) bandet Stranded mermaid.
slänger väl in en "hille bland vitsipporna i småland anno 2013" för stämningens skull också.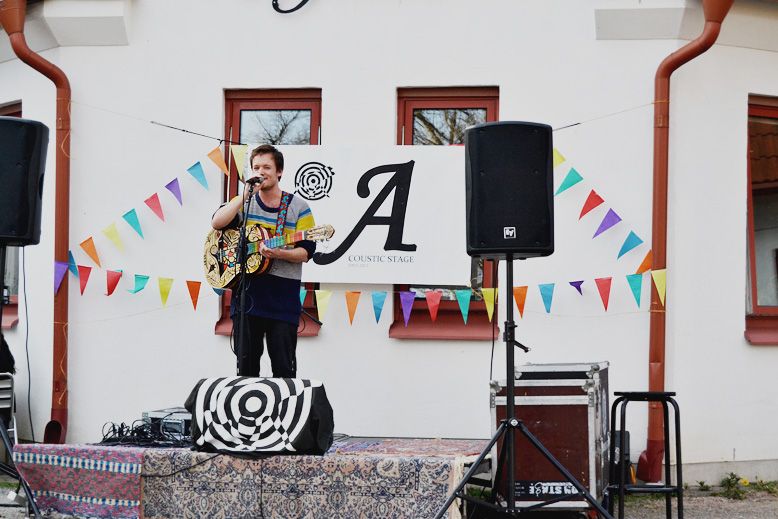 grym kille, den dära Richard Borg!
här har vi då två av mina tavlor! passade extremt bra ihop med inredningen, måste jag säga (och tack alla för de fina komplimangerna!!).
tycker vi avslutar med lite mer guddi. kan man aldrig få för mycket av! superfina dagar.
t: my days in växjö! "fika" with my sis, trying to steal hear globe (not really, but it's prettyy), dog-kisses, picnic and guddi's amazing-glittery-rubber-ball, drawing Bran Stark and ended up putting it in the exhibition as well (pretty sure I will post it on society6!), bought myself a kaleidoscope and I LOVE IT! ninja and all the pretty flowers. aand the big day with the exhibition, bands, poetry slam etc!