Gjorde du något 2012 som du aldrig gjort förut?
pussat på kenny, flyttat till london. och en hel massa andra småsaker förstås.
Vilka länder besökte du?
inga, om man inte räknar england men det gör man nog inteee.
Är det något du saknar år 2012 som du vill ha år 2013?
en egen (och helst rätt fin, men det mesta slår nog den här) lägenhet till mig och kenny, eller en flatshare med danne. och ett jobb förstås!
Vilket datum från år 2012 kommer du alltid att minnas?
17:e mars!
Vad var din största framgång 2012?
hade jag någon framgång? haha, nej, skojar bara. att jag kom iväg, får jag väl säga.
Största misstaget?
att jag sköt upp vissa saker.
Bästa köpet?
alla tågbiljetter till göteborg under sommaren, kanske.
Gjorde någonting dig riktigt glad?
festivaler & picknickar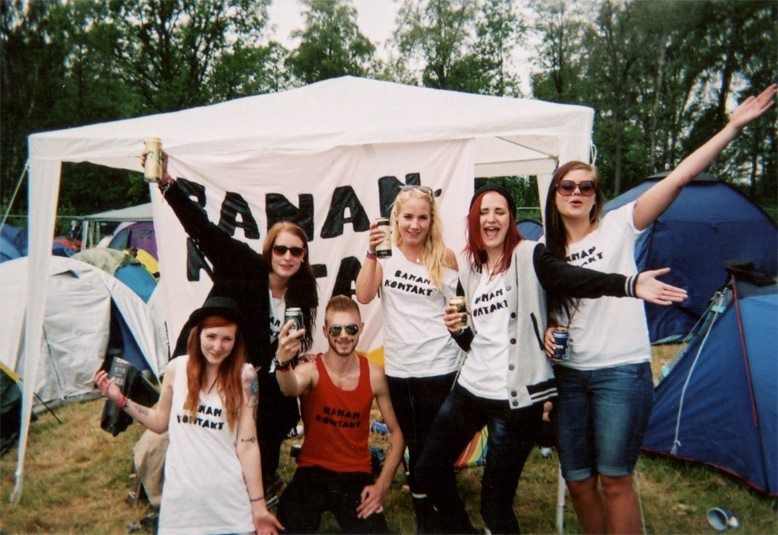 Vilka låtar kommer alltid att påminna dig om 2012?
the weeks - buttons, the tallest man on earth - there's no leaving now, noah and the whale - giva a little love, mumford and sons - i will wait, the black keys - gold on the ceiling
Var du gladare eller ledsnare i år jämfört med tidigare år?
svårt att säga, början och slutet var inte toppen, men där emellan var det super!
Vad önskar du att du gjort mer?
målat! investerat i mig själv lite mera
passat på medan jag fortfarande hade utrymmet, liksom.
Vad önskar du att du gjort mindre?
druckit. ehehh. som i att "supa" då.
Blev du kär i år?
Jao!
Favoritprogram på TV?
SHERLOCK. aaahh dör för att det är så långt kvar till nästa säsong. -hytter med näven åt moffat och gatiss- (och benedict cumberbatch & martin freeman som gått o blivit stora, taskigt av dem!) på tal om gatiss så såg jag honom utanför king's cross för ett tag sen!! svimmade nästan. fangirl_hille88
Bästa boken du läste i år?
hm, bästa boken
jag aldrig läst innan
var nog "a game of thrones". the perks of being a wallflower gillade jag också.
två stycken andra jag snart ska ta tag i.
Största musikaliska upptäckten?
the weeks, skulle jag tro.
Något du önskade dig och fick?
en jul hemma!
Något du önskade dig och inte fick?
ett jobb. eheh, ja jag är tjatig.
Vad gjorde du på din födelsedag 2012?
besökte the making of harry potter - studio tour!! bästa födelsedagen evuuuur
Finns det någonting som skulle gjort ditt år ännu bättre?
i det stora hela så var det ju faktiskt ett himla bra och spännande år.
Vad fick dig att må bra?
alla mina bästa såklaart.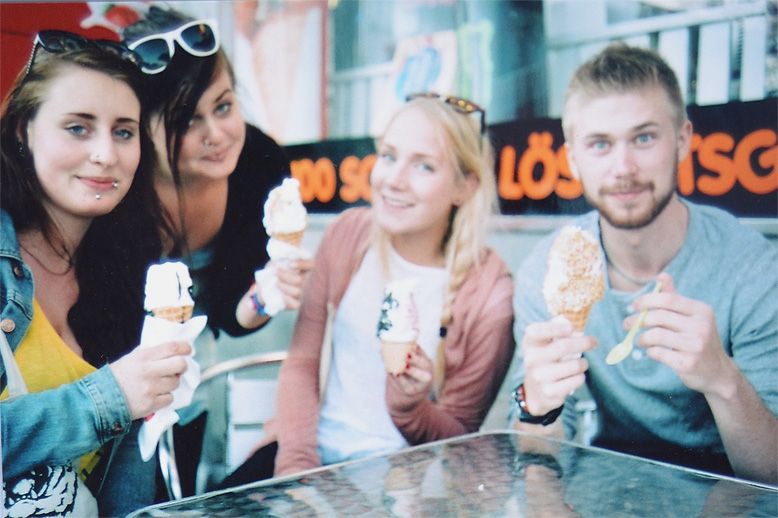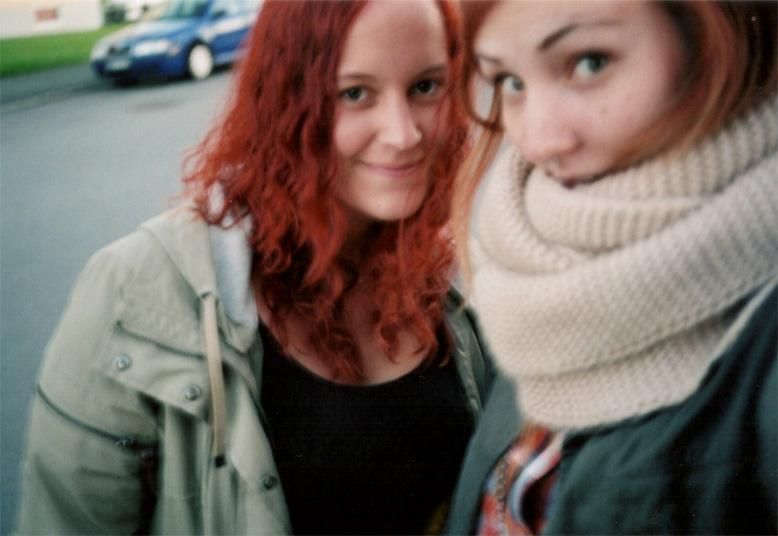 Vem saknade du?
i början av året guddi, sedan kenny, och under hösten min familj och vänner.
guddi o ninjiiiseeen
min bunny har jag förstås saknat också
.
De bästa nya människorna du träffade?
åh, träffade en himla massa bra och fina nya människor. på sommarjobbet på posten till exempel!
Hur skulle du beskriva din stil 2012?
extremt blandad.
Mest stolt över?
allt jag vågade. -insert pampig musik och en bild på mig som tittar bort mot horisonten-
...och så hade jag en sådan bild! silly me
Högsta önskan just nu?
tjatar lite till och säger JOBB.jobbjobbbbbb
t: my 2012-list. sorry, only in swedish.