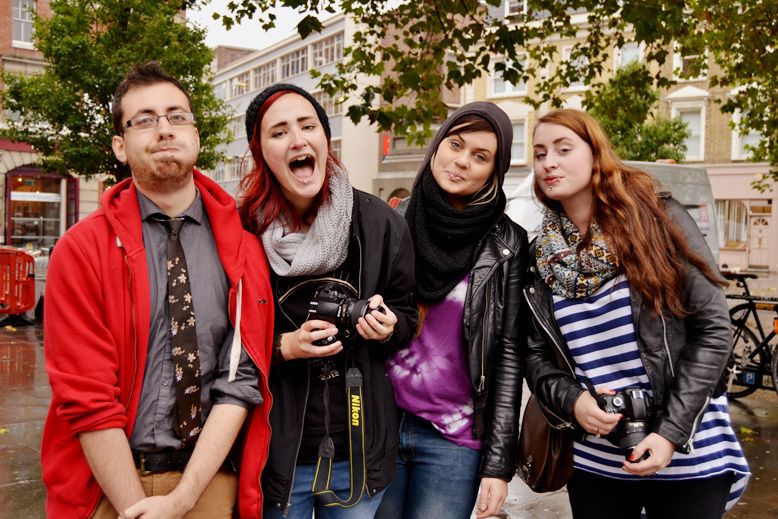 de var här från onsdag till söndag och vi hann med en hel del under den tiden. här posas det med danne som tydligen är en hamster nu?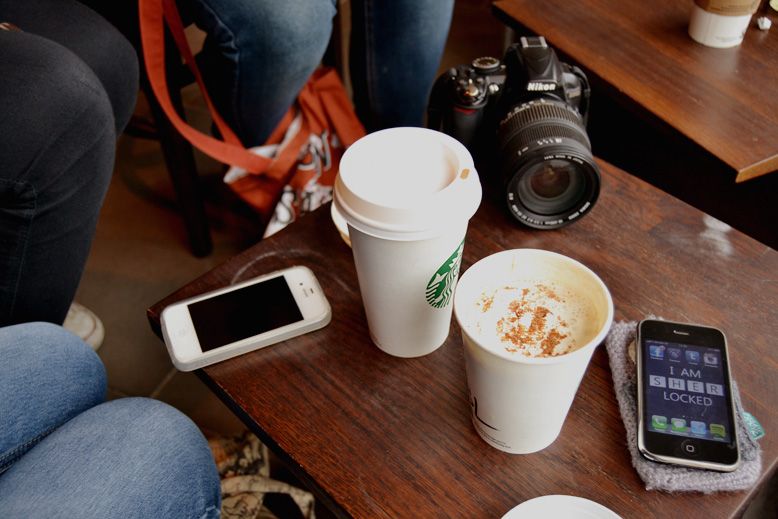 självklart var starbucks rätt givet med tanke på hur stora kaffedrickare dessa brudar är. och ja, det är min iphone som ligger där. vad för slags sherlockian skulle jag annars vara?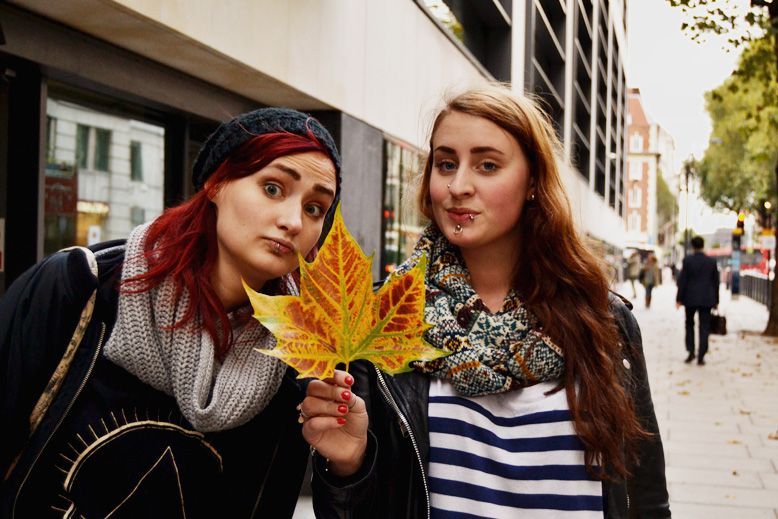 stina fann ett himla fint löv. höstig bild commence!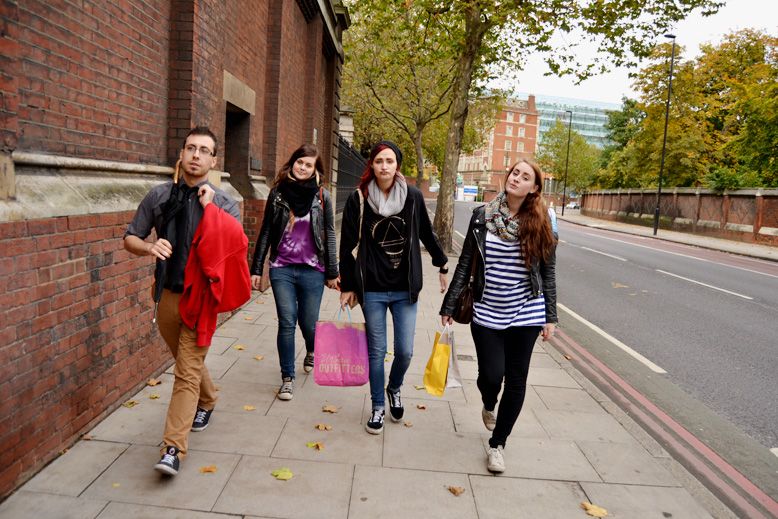 tycker orden "strutting about" passar rätt bra här.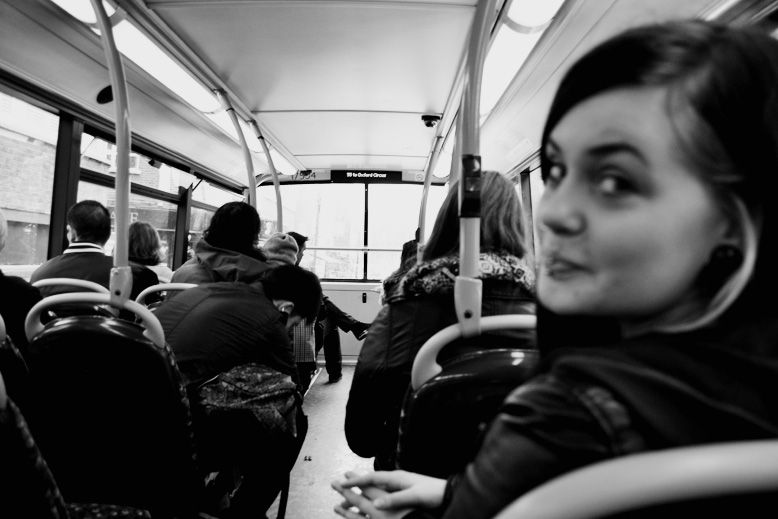 en ofokuserad jossan på bussen till oxford circus.
självklart skulle det ätas fish n chips. kommer nog aldrig riktigt förstå mig på vissa bitar av den brittiska matkulturen. pommes till allt, hujeda mig.
danne blev lycklig när han hittade en bok om "boo" på urban outfitters.
jag satt och hängde lite i sherlock holmes-shopen för så häftig är jag. eller så kanske jag väntade på de andra när de var på museet.
visst måste man även besöka platform nine and three quarters också, även om det känns lite undanstoppat numera. besvikelsen. guddi ser ju ut att ha kul iaf!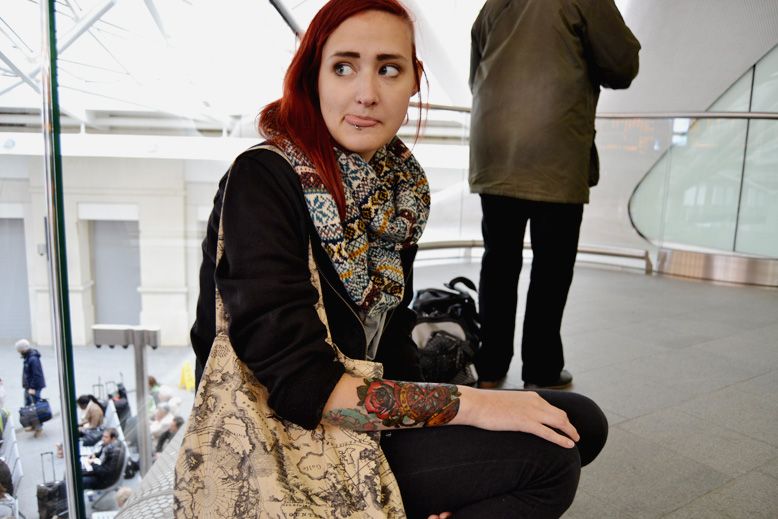 vill man inte bara nypa henne i kinden? sötipötnötsyster med ny fet tatuering!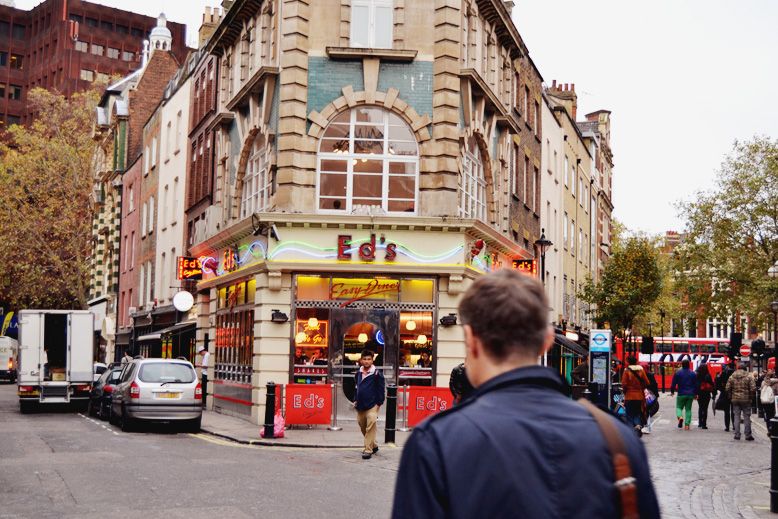 man kan vandra runt i soho också.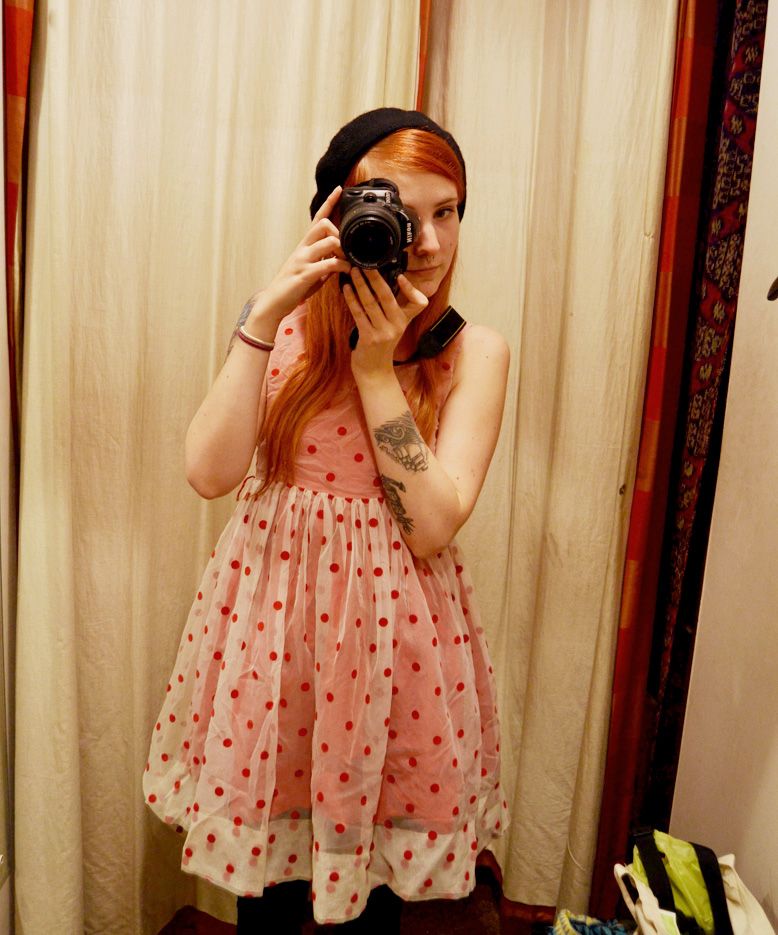 man kan även bli totalt förälskad i en klänning på beyond retro trots att man egentligen är ganska pank men sedan få den i för tidig födelsedagspresent av sina superfina vänner!!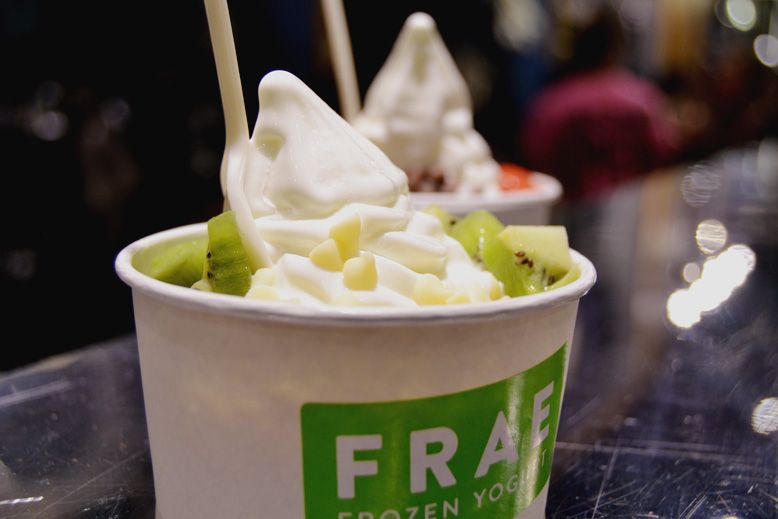 vi tar väl och avslutar detta inlägget med våra awesome frozen yoghurt köpt inne på top shop i oxford circus.
t: stina, jossan and my sis were visiting for a few days and here are some things we did, part one.