såatte. i lördags fick vi för oss att vi skulle göra en utflykt till skurugata. vår! skogspromenad! picknick på toppen! woooh etc. vi tänkte väl kanske inte riktigt på att det skulle vara IS ÖVERALLT.
livsfarligt var det, men ni vet ju hur jag är; LIVING ON THE EDGE.
vi överlevde iaf och himla fint var det faktiskt.
innan vi åkte så slängde jag en blick i spegeln eller två och insåg med ens att WOAH,
väldans vad lik jag var benedict cumberbatch i
Third star
?!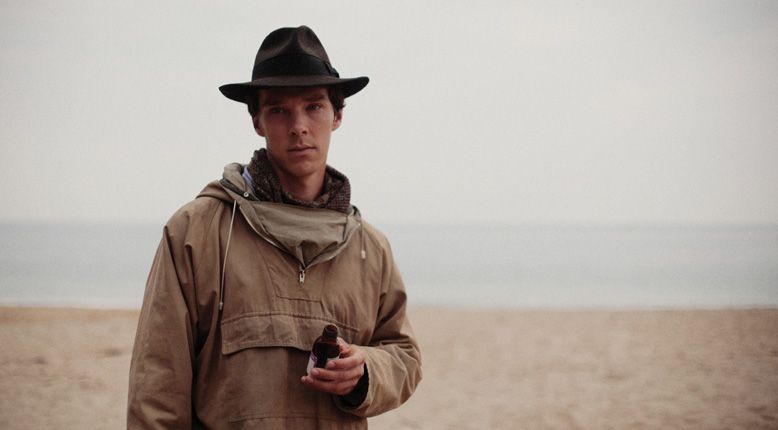 jomen, klockrent är det ju! ellerrrr?
vänta, detta kanske bara är ett av de där tillfällena när jag lyckas få in något sherlock-relaterat i precis allting? eller? ehhhh
ps. kolla på third star. du kommer inte ångra det. även om du kommer gråta. vattenfall. typ.
t:
we took a trip to "skurugata", wonderful, magnificent, amazing etc BUT very, very icy. well, you know me; LIVING ON THE EDGE. anyhooo, realised that I kinda looked like benedict cumberbatch in
Third star
... or maybe I'm just, you know, overly obsessed with everything sherlock-related. dunno. impossible to tell. ps. watch third star. you won't regret it. even if you will cry. like, waterfalls.