massor med ätpinnar till folk!
t: lots of chopsticks for my friends and family!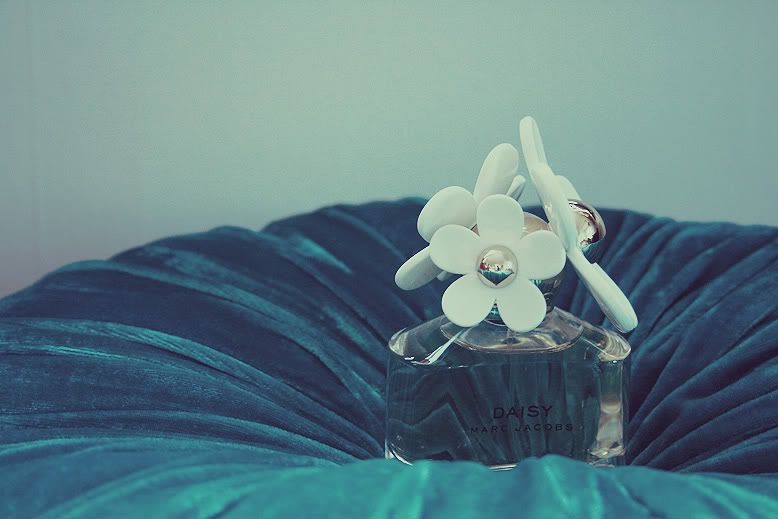 en väldans fin parfym.
t: a lovelylovely perfume.
en hel hög med smycken. nej, alla var inte till mig.
t: tons of jewelry, and no, not everyhting is for me.
ett äkta par (ja man vet ju aldrig med kina annars)
dr martens för 700 svenska kronor!!
t: a real pair of doc martens for 700 swedish crowns
(they usually cost about twice the price here in sweden)!!
jag väntar även på ett paket full med grejer som inte fick plats
i min ryggsäck, men det lär nog dröja tills jag får se det för jag
fick skicka det med båt. ehe. nåja. har inte visat allt men med
tiden ska ni nog få se! jag är hursomhelst väldans nöjd med mina köp.
t: i'm also waiting for a big package with stuff that i couldn't fit in my
backpack. it'll probably be a while before i have it though. i'll show you everything in time!