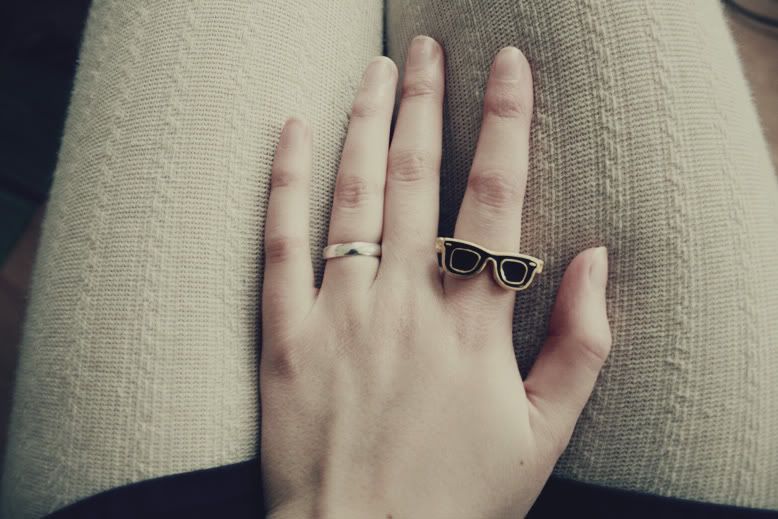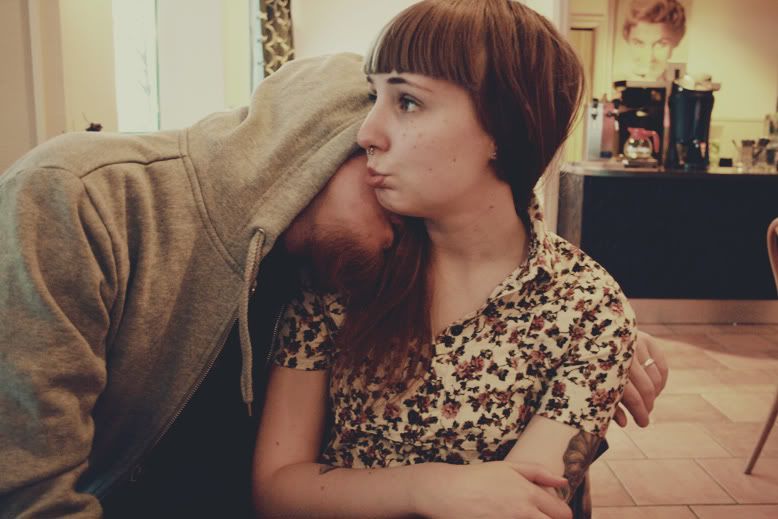 toothpaste kisses - the maccabees
jeppe köpte ett par solbrillor i miniformat till mig när han var i stockholm!
väldigt fint tycker jag.
alla hjärtans dag firades med dubbeldejt-fika, mat och it crowd.
fin dag (tills jag åt för mycket och mådde illa hela kvällen).
idag blir det
brinner
! mmmm.
translation:
valentine's day with tiny sunglasses that jeppe got me in stockholm,
double date, fika, food and it crowd.
today we're making
brinner
. mmmm