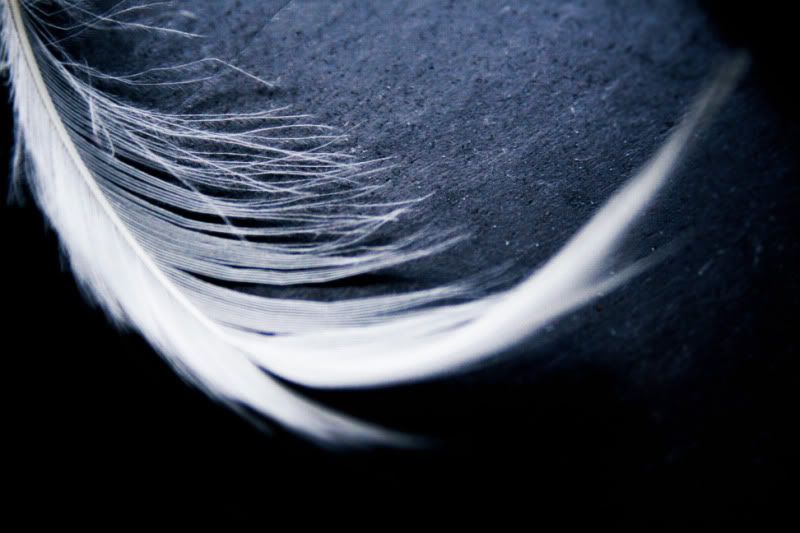 överskattat vs underskattat
overrated:
- twilight, men behöver jag ens nämna det?
- lady gaga, what's the dealio with her?
- äta älg. usch.
- supa. jag tror jag håller på att växa upp.
underrated:
- flight of the conchords.
- tithe. men jag ska nog inte gå så långt som att önska att det skulle bli en film,
det skulle bara förstöra det fina med den. förmodligen.
- hufflepuff.
- kålpudding.